By Sophia Szczurko
Winter is in full swing and as the weather quickly gets colder, it may seem difficult to go out and have fun. But there are many ways we can still get out and get our hearts pumping in the greater Toronto area during these winter months.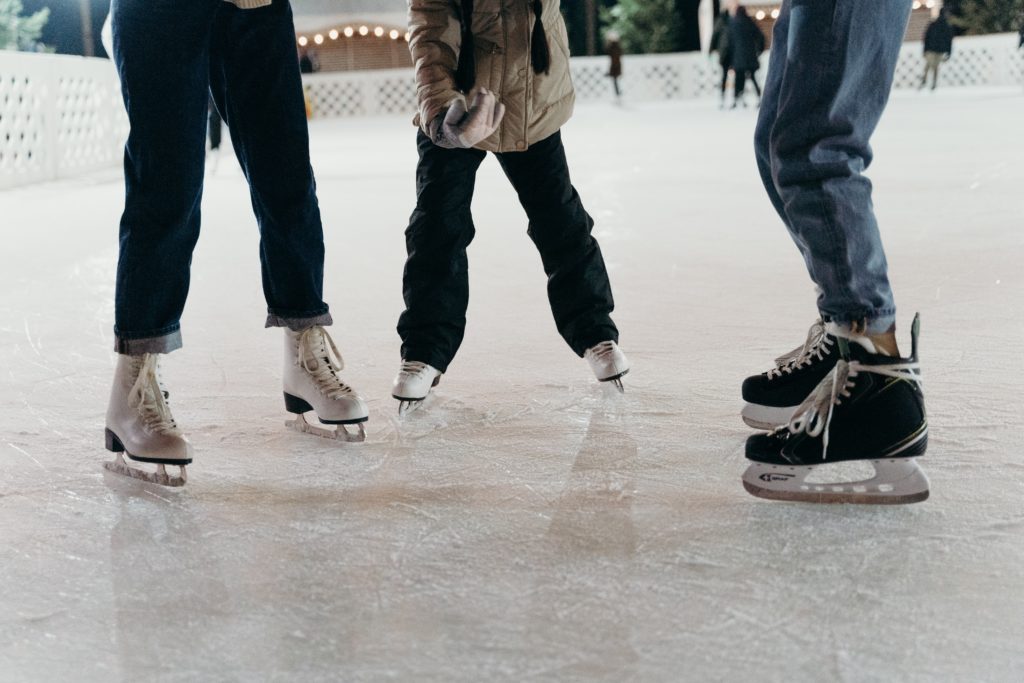 The GTA is littered with skating rinks during the winter. Many play holiday music and amp up the holiday cheer throughout the winter months. The atmosphere is always very motivating and jolly with the hustle and bustle of other skaters, the zambonis, and people rushing around with hot chocolate to keep them toasty.
Places like Celebration Square in Mississauga, Nathan Phillips Square in Toronto, Harbourfront overlooking Lake Ontario, and the Bentway Trail right under the Gardiner Expressway are all awesome skating places to hit.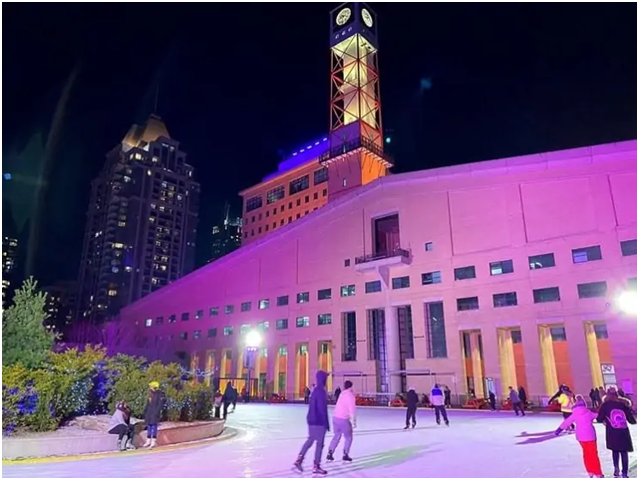 High Park is a main go-to nature destination when the temperature drops. Take a walk along Grenadier Pond where you can watch the skaters (or skate with them) and take in the wintery scenery of the beautiful city.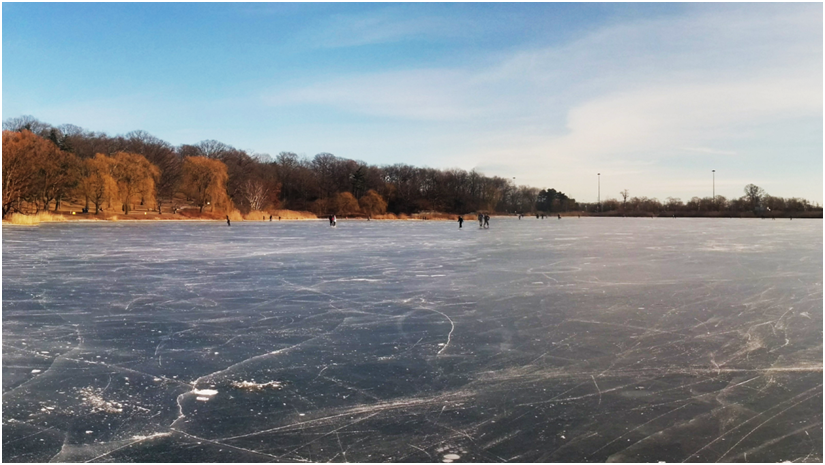 The Bloor-Yorkville Icefest is a necessary stop this winter. Marveling at the ice sculptures and the way they are made with a warm coffee in hand is the perfect excuse to get outside and get moving in our familiar freezing temperatures.
The Graffiti Alley, located between Spadina Ave. and Portland St., is home to some of the city's greatest and most iconic street art. The beautiful pops of crafty color can boost everyone's mood and make everyone think twice about the beauty of graffiti.
While Toronto Island can be busy during the summer, the wintery weather tends to make people believe that there isn't much to offer during the winter. With a trip to the Mountain Equipment Company (MEC) to rent out some cross-country skis, and a 15-minute ferry ride to the island, you can be skiing through this underrated wintery land. Cross-country skiing is easy to pick up on with the help of a YouTube video and is an awesome way to keep you warm and your heart pumping this winter season. With frozen lagoons, scenic waterfront walks, beautiful skyline views (especially when the sun sets), and way fewer crowds, they make for an amazing winter day trip!
With all the parks all over the GTA, there are bound to be many tobogganing hills all over the area. There may be one close to where you live for you to enjoy. Near Danforth and Broadview Ave., in Riverdale Park, is one of Toronto's top sledding locations. It's easy to understand why this park is so well-liked by sledders of all ages given its challenging slopes, handy location, and breathtaking skyline views. A little farm and a skating path are also nearby for your enjoyment! 
The Glen Stewart Ravine, one of Toronto East's hidden beauties, is a must-see for all. In the summer, it's a nice place to stroll, but once the snow starts to fall, the ravine transforms into a fanciful wonderland. You won't even realize that you're still in Toronto after just a few short steps into the ravine. The actual trail is around 1.5 miles long and is made up of stairways, dirt walkways, and wooden boardwalks.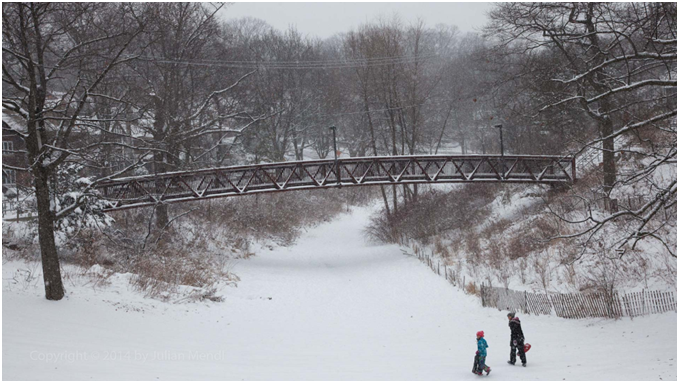 These places and events are the perfect way to spice up your week and get you and your loved ones moving, despite the cold weather this winter season.