A quick note on another clinical trial evaluating the effectiveness of nutrients that support the immune system and its effect on COVID-19 disease progression.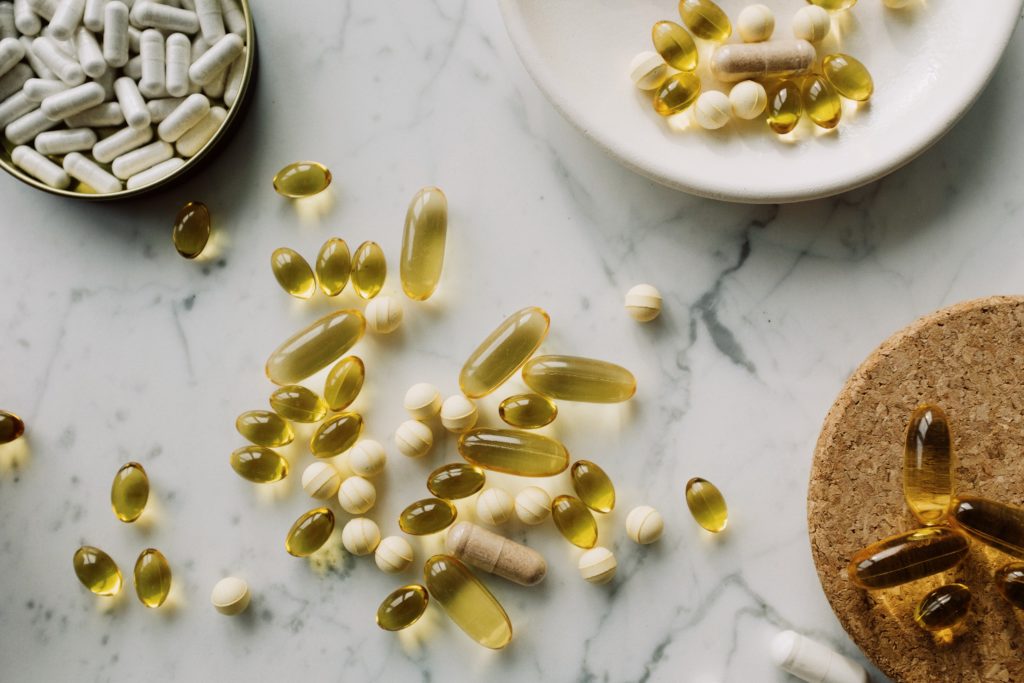 Clinicians and researchers at Singapore General Hospital published a cohort observational study in September 2020 (Tan). Patients 50 years and older who were admitted to hospital with COVID-19 were given 1000IU per day of oral vitamin D, 150mg per day of oral magnesium, and 500mcg per day of oral vitamin B12. These patients were monitored for worsening of symptoms requiring oxygen therapy or intensive care. Seventeen patients received the nutrients, and 26 patients did not.
3 of 17 patients who received vitamin D, magnesium and vitamin B12 progressed to need oxygen therapy while 16 of 26 of those who did not get the nutrients needed oxygen therapy (17.6 vs 61.5%). The analyses of treated vs untreated groups shows an 87% reduction in the need for oxygen therapy and ventilators, and an 80% reduction in need for intensive care support.
It is worth noting that the nutrient doses are much lower than are commonly recommended, and that they were given when patients were already so ill with COVID-19 that they required hospital admission. And still they reduced the severe worsening of symptoms by 80 to 87 percent.
The study is not perfect, the number of patients is small in size, and it is not double blinded. But, as the authors state, given the safety and low cost of the vitamins in this trial, the nutrients should be considered at the forefront of every doctor's treatment.
References:
Cohort study to evaluate the effect of vitamin D, magnesium, and vitamin B12 in combination on progression to severe outcomes in older patients with coronavirus (COVID-19). Chuen WenTan, Liam Pock, Shirin Kalimuddin, Benjamin Pei Zhi Cherng, Siew Yee Thien, Hei Man Wong, Paul Jie Wen Tern, Manju Chandran, Jason Wai Mun Chay, Chandramouli Nagarajan, Rehena Sultana, Jenny Guek Hong Low, Heng Joo Ng. Nutrition. Volumes 79–80, November–December 2020, 111017.